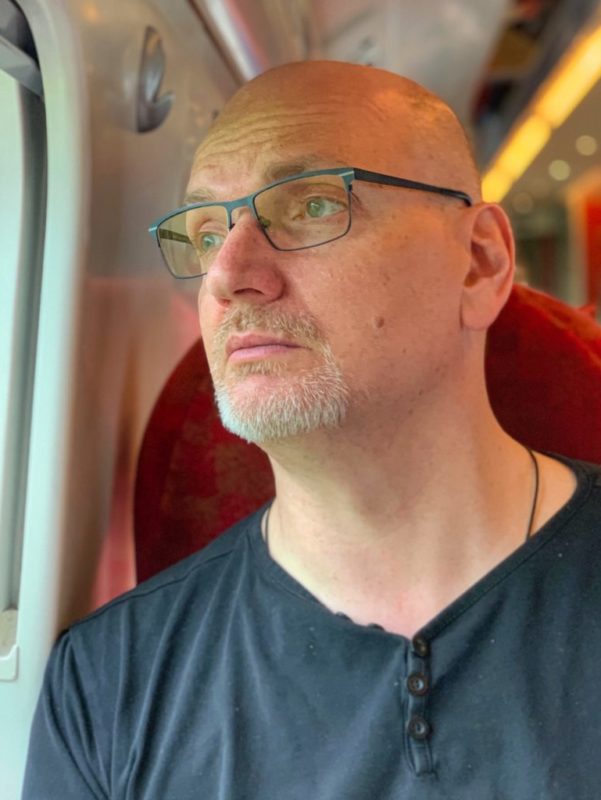 About Malcolm
Hi, I'm Malcolm. This website has been around a long time and has never had much content – last time it was updated was 2003!
And then a conversation reminded me there should be some words here, that are relevant to who I am.
I'm still the sort of person who always has too many projects on the go, too many interests, though. No changes there. Some of them are linked here.
GAMES
I love board games, roleplaying games – and I write and play LARPs.
My LARP website is at Second Masque
Photography
A hobby I wish I was better at.